Main image
Click to view image in fullscreen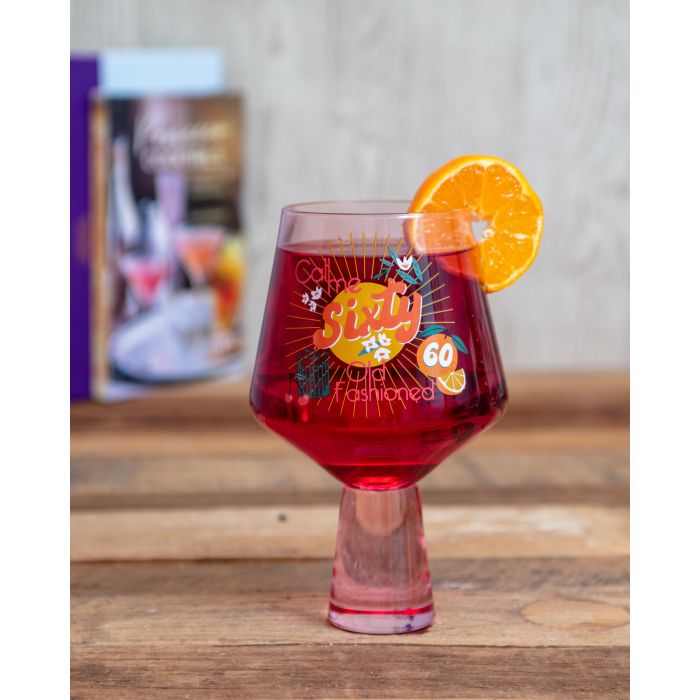 Shake It Up Cocktail Glass - 60
Gift a slice of summer with our fabulous unique-shaped Shake It Up Cocktail Glass! High-quality tropical themed decorations and a 'Sixty' decal makes this the perfect gift for her on a milestone birthday! Presented in a gorgeous quality matching gift box, this giftable glassware is ideal for anyone wanting to sip with style at Sixty!
SIXTY AND SASSY! - Our fabulous cocktail glass is complete with 'Sixty' text decals and a fun 'Call Me Old Fashioned' phrase, surrounded by classy tropical illustrations, making it the perfect glass to stay stylish at 60!
AWESOME DESIGN - This pink coloured glass comes in a fun and unique shape to make a fabulous and unique glassware gift!
QUALITY COLOURED GIFT BOX - Packaged in a wonderful gift box complete with cut-outs, this glass is pre-packaged making it easy to gift!
THE PERFECT GIFT FOR HER - Our fabulous 'Shake It Up' Cocktail Glass is the perfect 60th Birthday gift for her!
Depth : 12.00 cm
Height : 18.00 cm
Width : 12.00 cm