Main image
Click to view image in fullscreen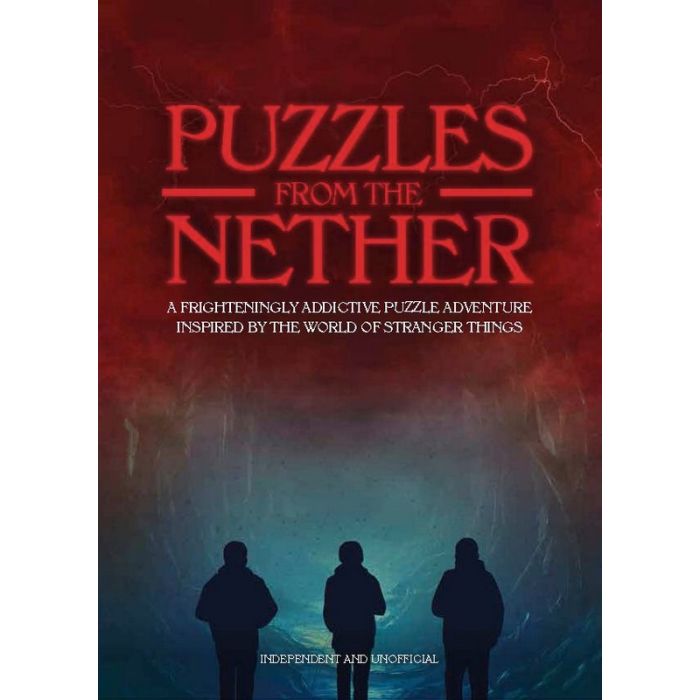 Puzzles From The Nether
Puzzles from the Nether re-creates the retro world of Hawkins, where Eleven, Mike, Will, Dustin, Lucas, Max and their ever-frazzled parents navigate the Upside Down, fight off herds of demodogs and eat far too many Eggo's. To help the team, you must guide Hopper through the demogorgon tunnels, reveal the codes to help Bob escape Hawkins Lab and solve eerie riddles to earn your place in the gang.

There are more than 100 puzzles and riddles based on the world of Stranger Things with both fantastically frightening and whimsically retro artworks throughout the book to illustrate every brainteaser.
PAGINATION 192
FORMAT HB
New book for Autumn 219!!
Depth : 25.00 cm
Height : 2.00 cm
Width : 18.00 cm