Make It Mine - Our Personalised Wholesale Gifts Range


Introducing our new Mine It Mine range of on-trend personalised gifts available for wholesale dropshipping! With 40+ indivudual personalised products (and growing!) spread across different niches and interests, we aim to have a personalised gift idea for all occasions and recipients!
All of our wholesale personalised gifts and designed and personalised in-house meaning you and your customers can't get them anywhere else. Out with the boring print on demand gifts and in with Boxer Gifts!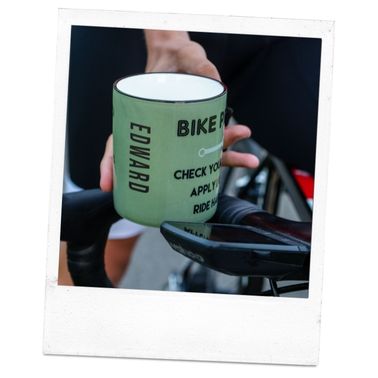 E-Commerce Customers
Once you have created your trade account, you can add as many of our wholesale personalised products to your own website as you like.
We provide product information, written content and high quality images that can be easiliy downloaded and uploaded to your own website.
You can easily place your orders with us at any time of day by emailing our dedicated sales team. These orders will then be processed by our trained Make It Mine team who will generate the artwork before sending it to our top of the range printer - all within 3 days!
Our speedy warehouse team will then dropship the quality checked order directly to your customer!
---
Frequently Asked Questions
How long do the personalised orders take to ship?
We give our all to complete the Make it Mine personalisation process within 3 working days. We will ensure that customers are made aware of any delays to our dropshipping process. However, please be aware that shipping times are out of our control.
Can I cancel an order once it has been placed?
An order can only be cancelled if it hasn't yet gone to productioon. However, our Make It Mine personalisation process happens fast so we cannot guarantee that you can cancel an order.
How are postage charges calculated?
Our postage charges are calculated based upon the weight of the individual product. For that reason, postage charges may be different for each personalised product.
Can items be returned?
Unfortunately, we cannot accept returns of our wholesale personalised gift orders as the products cannot be re-sold. Please see our returns policy for more information.
My customer has an issue with their order - what should I do?
Our helpful customer service team are on hand to help with any issues that you or your own customers may have. We encourage you to communicate with your own customers directly and personally contact us at sales@boxergifts.com or 0113 955 595 for help with any orders. Please note that we usually require an image of the problem.
Where do you deliver to?
We deliver to the UK, Ireland and internationally. Please see our shipping schedules page for more information.