Main image
Click to view image in fullscreen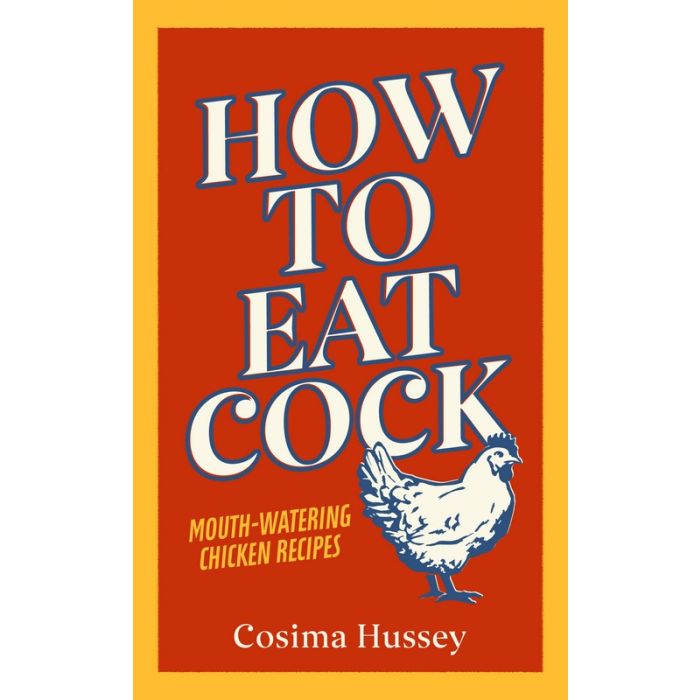 How To Eat Cock
Brilliant protein-packed meals that don't hold back on the spice.' Joe Dicks, bestselling author of High Impact Intercourse Training

'This delightfully raunchily-titled read is, of course, a recipe book full of tongue-in-cheek ways to cook chicken ... everything from Cockporn Poppers to Cossie's Cockatore to Cock Pot Pie.' METRO

The perfect book to get the most out of your cock.

By her own admission, Cossie Hussey loves cock. With How to Eat Cock, join her on a culinary exploration and learn to know your way around cock just as well as she does.

With recipes honed by a childhood spent on her family farm - from sticky southern fried cock to gobble up with your hands, served with a creamy slaw to the ultimate cock monsieur, a steamy and indulgent feast to share with your friends- let Hussey show you how to get the very best out of your cock.
Depth : 20.60 cm
Height : 1.70 cm
Width : 14.10 cm