Main image
Click to view image in fullscreen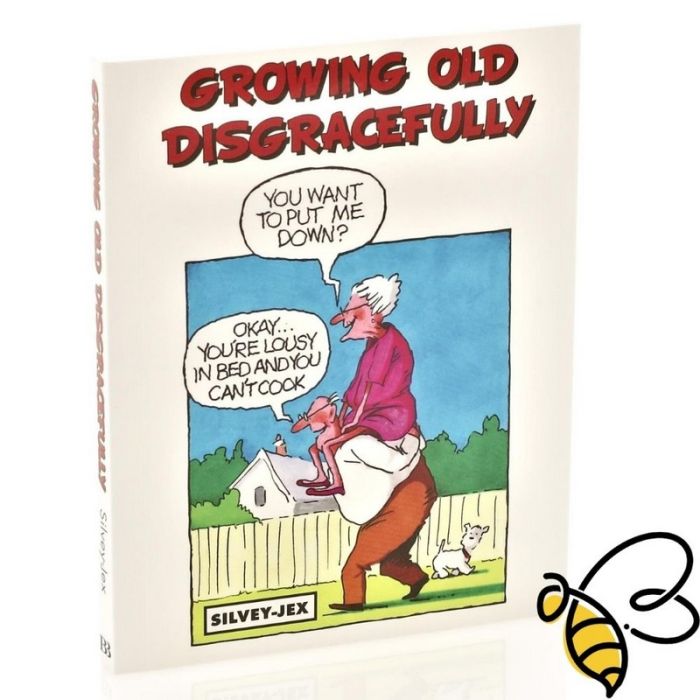 Growing Old Disgracefully
Old age comes to us all, but it doesn't mean we have to behave ourselves! This hilarious collection of illustrations by Silvey-Jex is sure to bring a smile to the face of those who the younger generation believe are past it!
Huge nostalgia for the Ladybird brand
It's a brilliant little book for folks who like to laugh in the face of old age.
Depth : 14.00 cm
Height : 1.00 cm
Width : 11.20 cm