Main image
Click to view image in fullscreen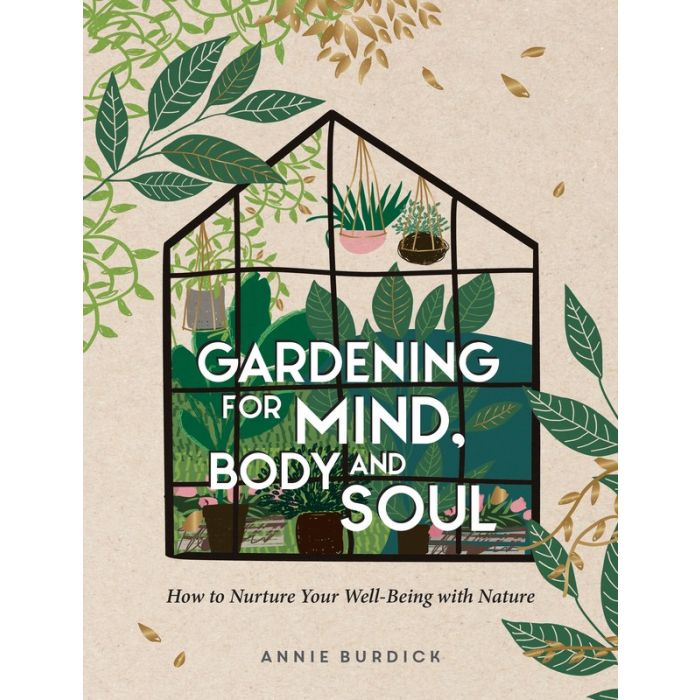 Gardening for Mind, Body and Soul
DISCOVER THE JOYS AND HEALTH-GIVING BENEFITS OF NURTURING A GARDEN
Explore which plants release scents to help uplift and soothe.
Discover the ways gardening can boost physical and mental well-being, and promote feelings of balance and calm.
Learn about birdsong and how it can boost happiness and creativity.
Experience the wonders of growing plants from seeds, and how it teaches us to slow down and appreciate the simple things.
Format: Hardback
Extent: 160 Pages
Depth : 19.50 cm
Height : 2.00 cm
Width : 14.90 cm