Main image
Click to view image in fullscreen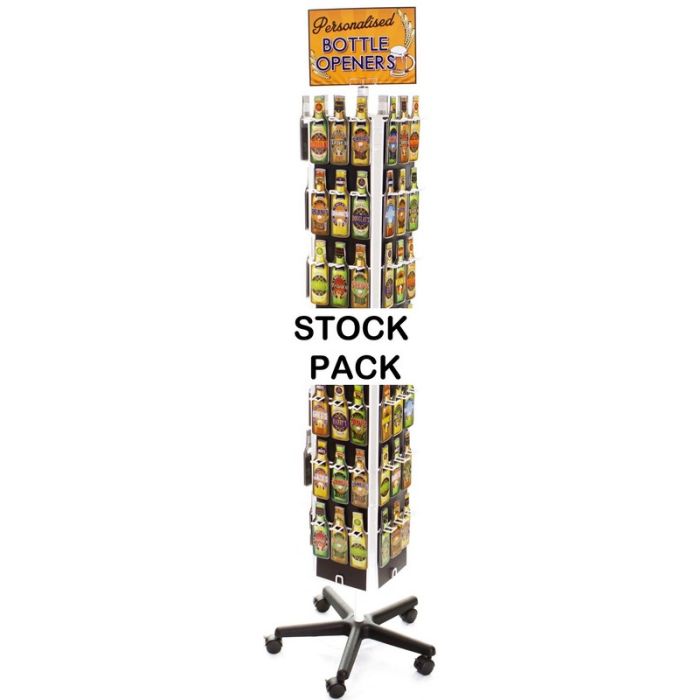 Beer Bottle Opener - Spinner Stock (84x2
Beer bottle opener spinner stock pack. You will receive two each of 84 designs/ names to display on your floor spinner.
Stock pack comes with 2 each of 84 designs.
To ensure these donメt get in the wrong hands these bottles are personalised with the name on the front.
Magnetic strip on the reverse.
Depth : 0.40 cm
Height : 18.50 cm
Width : 5.80 cm