Main image
Click to view image in fullscreen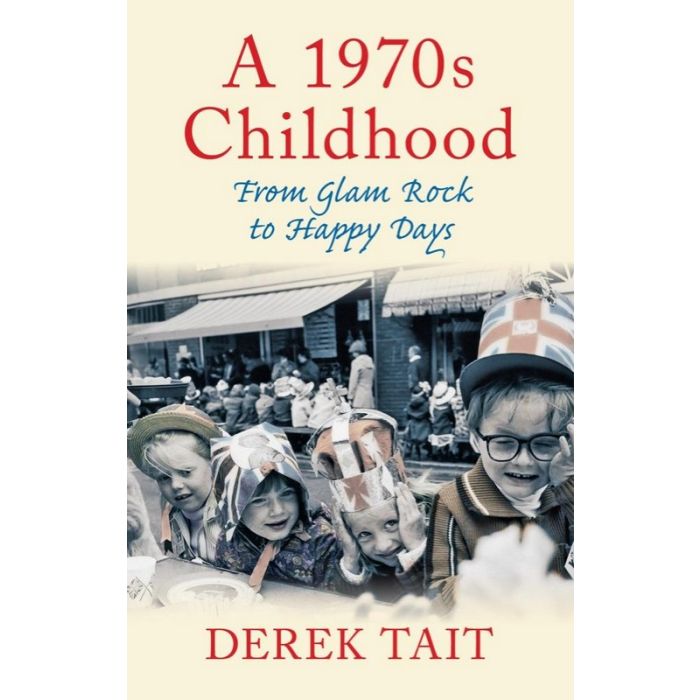 A 1970 Childhood - Book
Do you remember glam rock, flares, cheesecloth shirts and chopper bikes? Then it sounds like you were lucky enough to grow up during the 1970s.

Who could forget all the glam rock bands of that era, like Slade, Wizard, Mud and Sweet, or singers like Alvin Stardust, Marc Bolan and David Bowie? What about those wonderful TV shows like Starsky and Hutch, Kojak, Kung Fu and Happy Days?

Fashion included platform shoes (we all had a pair), flared trousers, brightly patterned shirts with huge collars and colourful kipper ties. And everyone remembers preparing for power cuts and that long, hot summer of 1976?

So dust off your space hopper and join us on this fascinating journey through a childhood during the seventies, with hilarious illustrations and a nostalgic trip down memory lane for all those who grew up in this memorable decade.
Huge nostalgia for the Ladybird brand
Depth : 21.50 cm
Height : 2.00 cm
Width : 15.00 cm